Introduce
Are you having a lot of dreams while you are in college and dreaming for the future?
• Are you looking to create a breakthrough that will outperform your peers in school?
• Are you hoping to gain the skills you need to be confident in your studies, life and work?
However, you are facing difficulties such as:
• You feel vague and lack orientation on the road ahead.
• You do not know what to do to be able to learn effectively as well as what to do to be good for your future career.
• You do not feel you have a good plan of study and work.
• You often feel the stress and the pressure of work and life.
• You often feel pessimistic about what you are doing and that leaves you losing inspiration in your studies, losing your aspiration, and losing your positive thoughts.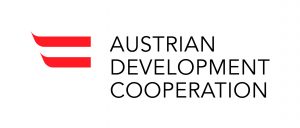 • You always have questions but do not know how to ask questions to solve your problems.
You find it difficult to express what you want to do, whether through oral or written communication.
Come to ATEM's Self-Development Academy, you can solve your problems and obstacles so you can achieve what you want and expect. When attending the course:
• You will be equipped with positive thinking to build trust, aspiration and motivation to work better and more effectively.
• You will understand yourself better, help you understand your strengths and weaknesses so that you can promote strengths as well as overcome weaknesses.
You will learn how to plan, organize time and work effectively.
• You will know how to control stress in your studies, work and life so that you can relieve stress.
• You will know how to receive, communicate as well as exchange information effectively.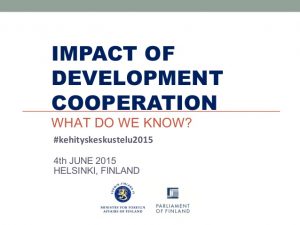 Course objectives:
• The course helps learners grasp and form the skills needed for work and personal development.
• Provide students with the knowledge and skills to effectively manage their work and time.
• Helps students to have a positive mindset and always create desire, motivation in learning, in work and in life.
Subjects:
• Practitioners are eager to acquire the skills and knowledge to develop themselves more comprehensively.